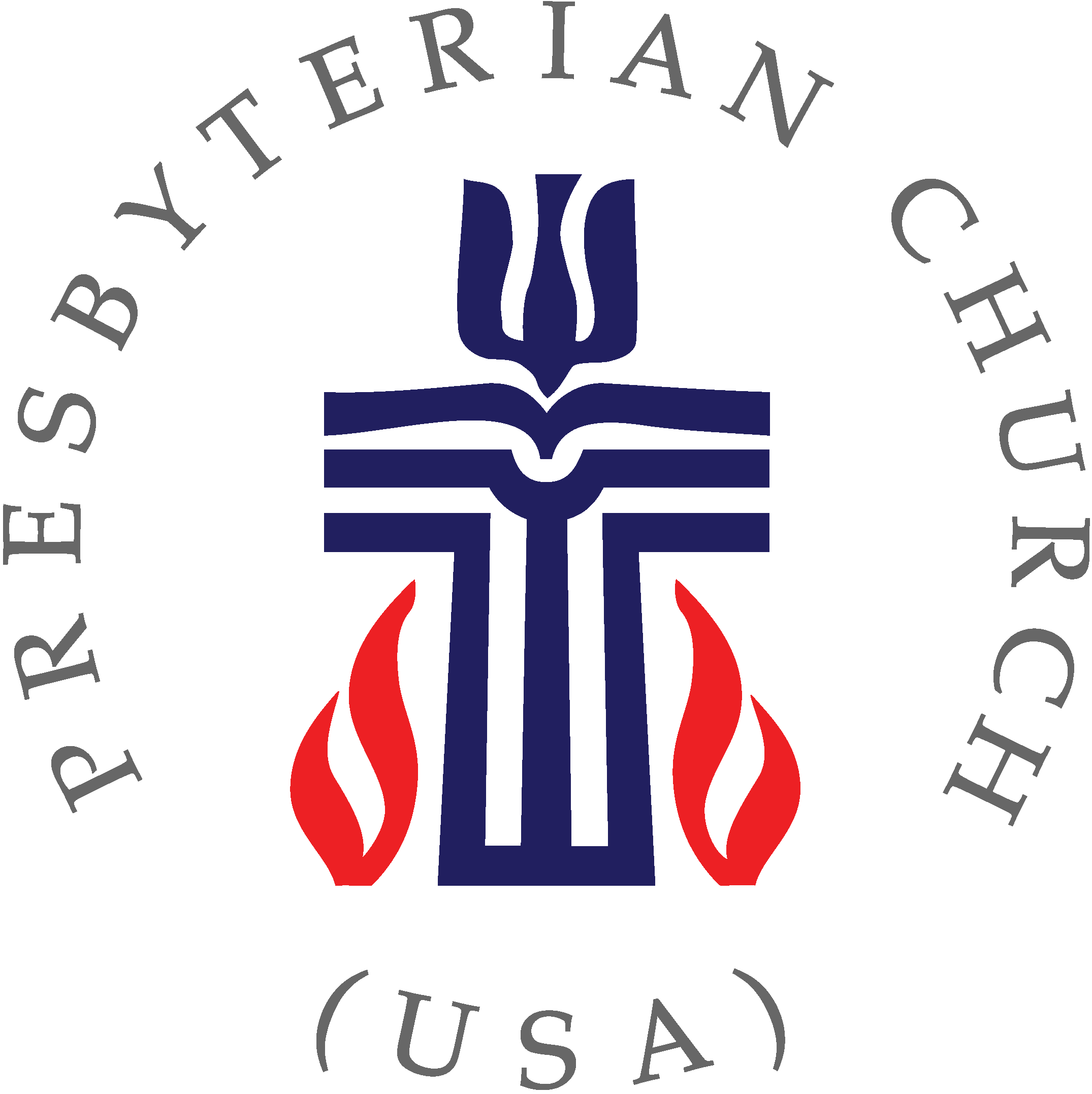 Presbyterian Church (U.S.A.)
"Everyone who thirsts, come to the waters."Isaiah 55:1

Through the grace of our Lord Jesus Christ, the love of God, and the communion of the Holy Spirit, we trust in the one triune God, the Holy One of Israel, whom alone we worship and serve.

More than two million people call the Presbyterian Church (U.S.A.) their spiritual home. Worshiping in 10,000 Presbyterian congregations throughout the United States, they engage the communities in which they live and serve with God's love.